ForgeFX Training Simulations is a 3D job-training simulation development company.
ForgeFX

Custom 3D Job-Training Simulations

Using high-fidelity 3D graphics, ForgeFX provides custom virtual and augmented reality application development services for clients who are looking for interactive 3D job-training simulations.
ForgeFX Simulations is honored to be a simulation development partner for Pierce Manufacturing, one of the largest fire apparatus producers in the world. ForgeFX worked with Pierce to develop the Pierce Ascendant® 100 Heavy Duty Aerial Tower Fire Truck Simulator. The simulator helps Pierce's customers experience the truck's superior maneuverability, drivability, and operator functionality—without ever stepping foot into a physical truck.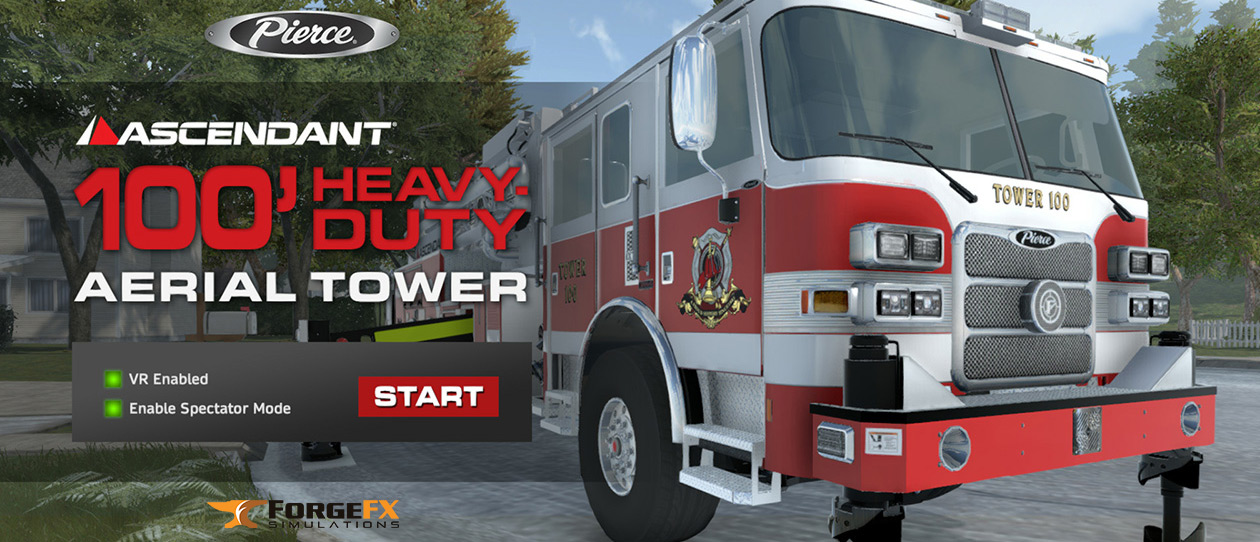 Interactive 3D job-training simulations fully engage users, transforming them from passive audience members to active participants in the training process. If you are selling equipment, simulations can be part of an effective sales strategy. If you are training users to operate equipment or perform tasks, you can use simulators to provide the kind of hands-on, life-like experience that allows participants to master skills and hone the ability to make critical decisions in the real world.

It can be expensive, impractical, and sometimes even dangerous to provide your audience with direct experience using actual equipment and instructors in the real world. You can limit these costs and risks without sacrificing results by using simulations to provide virtual hands-on experience. Without attempting to completely replace real-life training, simulations can significantly reduce the amount of time that it takes to master real-world skills.

If your business includes equipment sales, simulations can be leveraged as an effective part of your sales strategy. First, simulations can be used to show a perspective customer exactly what your equipment is capable of doing. In addition, bundling a simulation to include as a bonus with your product gives you a sales edge over competitors who do not have an equivalent offering. For most equipment manufacturers, the cost to hire ForgeFX to develop a simulation is trivial in relation to overall equipment production costs.

ForgeFX Training Simulations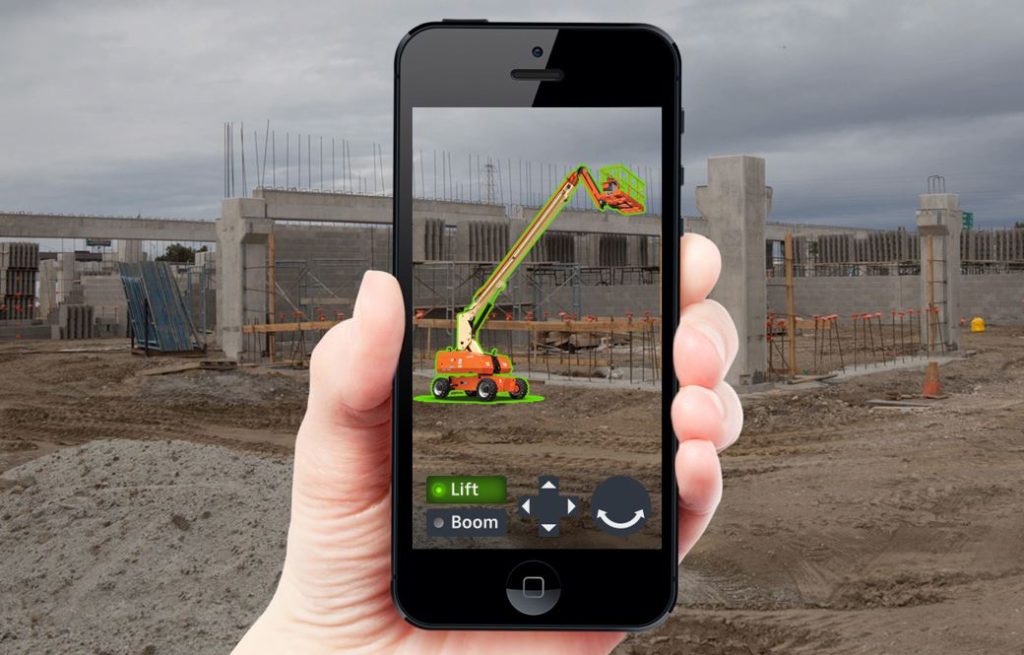 ForgeFX Simulations is a custom 3D job-training simulation and eLearning software development company.
Read more
Our simulation technology and production expertise are not limited to any one industry or technology—we love to employ our talent and creativity on projects in new areas. We work with you to build interactive 3D simulations that give your trainees the ability to learn effectively while reducing your training costs and increasing employee efficiency and productivity — increasing your bottom line.
Ready to learn more?
Whether you have a detailed project specification in hand and are looking for a vendor, or are just beginning to explore the advantages that interactive 3D job-training simulations can bring to your organization, contact ForgeFX Training Simulations now to learn more about how we can be of service to you.
Learn More
Contact Us