ForgeFX Simulations Clients
We work closely with a wide range of clients from different sectors and industries to develop and deploy training simulators that immersive trainees in the learning process. We work with our clients in a true partnership, not just a client-vendor relationship, collaborating on ideas to produce highly-effective training simulation products. ForgeFX Simulations clients see a measurable improvement in their trainee engagement and knowledge retention from our training simulations.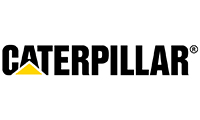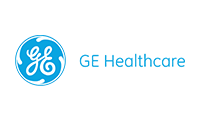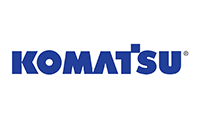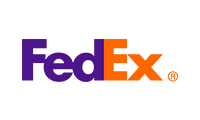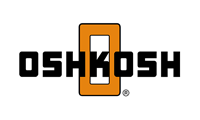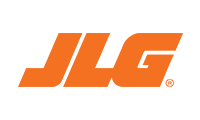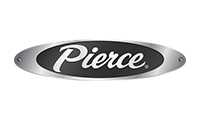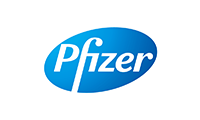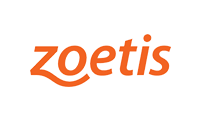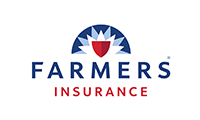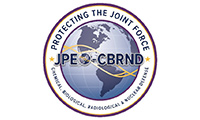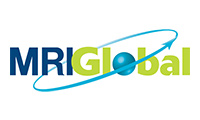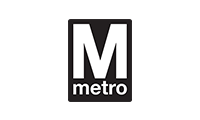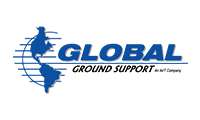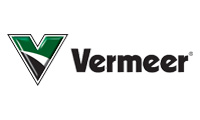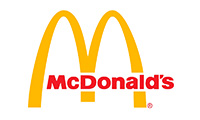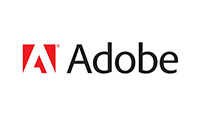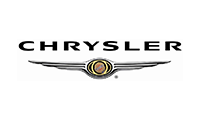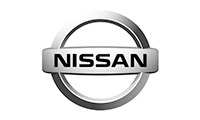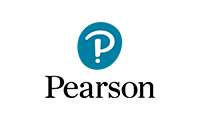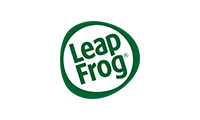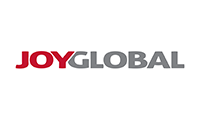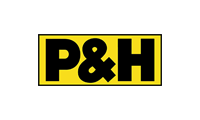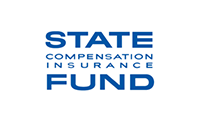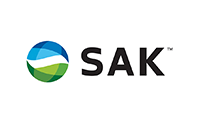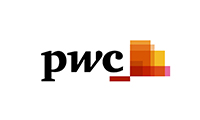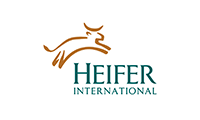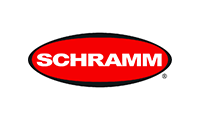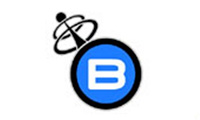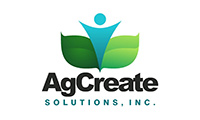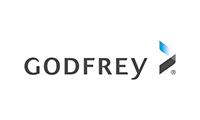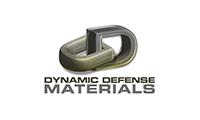 Interested in working with ForgeFX Simulations?
Please contact ForgeFX Simulations to discuss the development of custom training solutions for your organization's needs. Whether you have a detailed project specification in-hand and are looking for a great development team, or you are just beginning to explore the advantages that simulation-based training can bring to your organization, we'd love to hear from you and discuss how ForgeFX Simulations can be of service. Contact ForgeFX Simulations