ForgeFX Simulations Clients
We work closely with a wide range of clients from different sectors and industries to develop and deploy training simulators that immerse trainees in the learning process. We work with our clients in a true partnership, not just a client-vendor relationship, collaborating on ideas to produce highly-effective training simulation products. We have a long track record of developing and delivering high-quality training simulations for our clients. We follow an agile development process which allows for both flexibility and predictability. Through maximizing efficiency and minimizing development costs which do not directly contribute to the quality of the end-product, we are able to deliver a remarkable level of affordability. We leverage and build upon the constant advances in video game development tools technology for the benefit of our clients. Our leadership team is tight-knit, passionate, and works directly with each of our clients. Our clients see a measurable improvement in their trainee engagement and knowledge retention from our training simulations.
At ForgeFX we believe that an effective partnership is a two-way street, where information and ideas flow both ways openly and regularly. Forged on a foundation of mutual trust and respect for each other's skills and expertise, our developers and clients happily embrace this philosophy. The most productive partnerships are goal-oriented and synergistic, and a long-term relationship has the added value of deep-rooted industry and subject matter knowledge and expertise. At ForgeFX we strive and succeed to build long-term relationships with our clients by researching their business, understanding the challenges they face, and collaborating with them to develop solutions that help them overcome these challenges.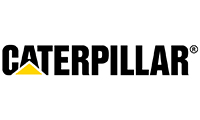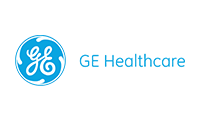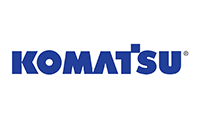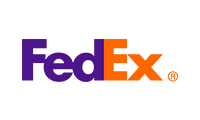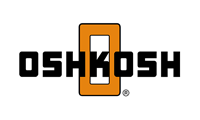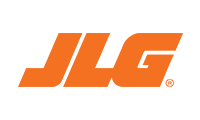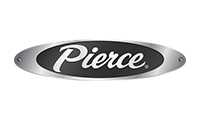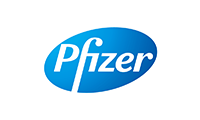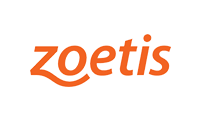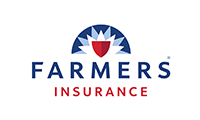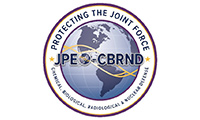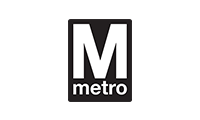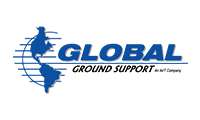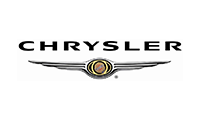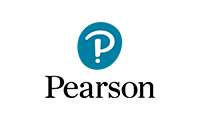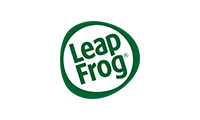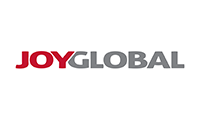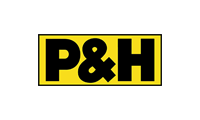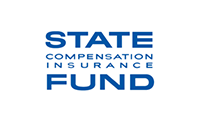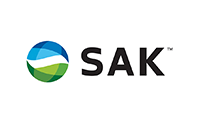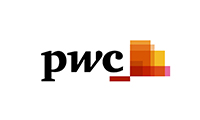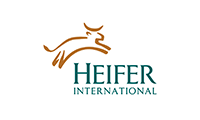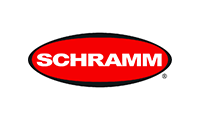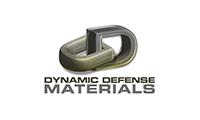 Our client list, and the simulation-based training products we've developed, speaks for itself. Ever since we started the company we've partnered with every type of company, from start-ups to Fortune 500 companies, with that same approach and dedication at the core of every engagement. Every day, since 2002, we've been devoting our hearts and minds to our clients, achieving great successes and building long-lasting relationships.
ForgeFX Simulations is uniquely qualified to develop simulation-based training products for your organization, and we look forward to discussing your requirements with you, and to hopefully working with your team to produce your simulator. Thank you for your interest in our development services, and please contact ForgeFX Simulations if you have any questions, and to discuss next steps.
Interested in working with ForgeFX Simulations?
Please contact ForgeFX Simulations to discuss the development of custom training solutions for your organization's needs. Whether you have a detailed project specification in-hand and are looking for a great development team, or you are just beginning to explore the advantages that simulation-based training can bring to your organization, we'd love to hear from you and discuss how ForgeFX Simulations can be of service. Contact ForgeFX Simulations