ForgeFX Simulations Clients
We work closely with a wide range of clients from different sectors and industries to develop and deploy training simulators that immerse trainees in the learning process. We work with our clients in a true partnership, not just a client-vendor relationship, collaborating on ideas to produce highly-effective training simulation products. We have a long track record of developing and delivering high-quality training simulations for our clients. We follow an agile development process which allows for both flexibility and predictability. Through maximizing efficiency and minimizing development costs which do not directly contribute to the quality of the end-product, we are able to deliver a remarkable level of affordability. We leverage and build upon the constant advances in video game development tools technology for the benefit of our clients. Our leadership team is tight-knit, passionate, and works directly with each of our clients. Our clients see a measurable improvement in their trainee engagement and knowledge retention from our training simulations.
At ForgeFX we believe that an effective partnership is a two-way street, where information and ideas flow both ways openly and regularly. Forged on a foundation of mutual trust and respect for each other's skills and expertise, our developers and clients happily embrace this philosophy. The most productive partnerships are goal-oriented and synergistic, and a long-term relationship has the added value of deep-rooted industry and subject matter knowledge and expertise. At ForgeFX we strive and succeed to build long-term relationships with our clients by researching their business, understanding the challenges they face, and collaborating with them to develop solutions that help them overcome these challenges.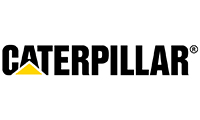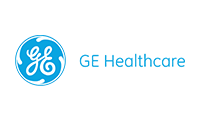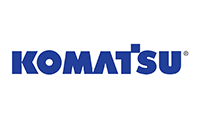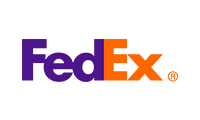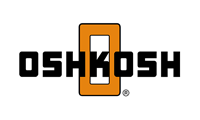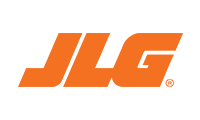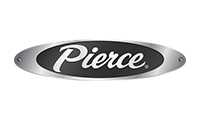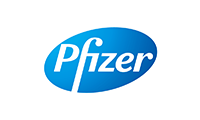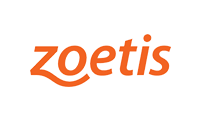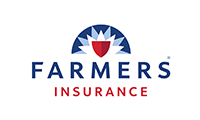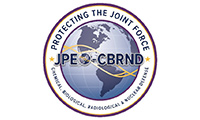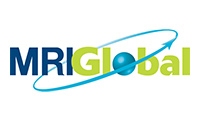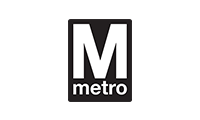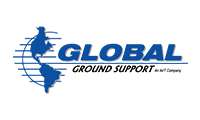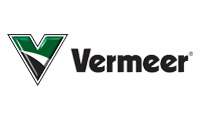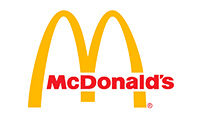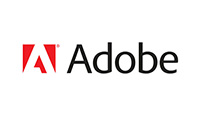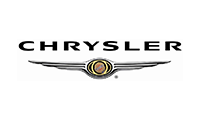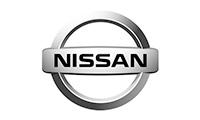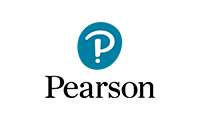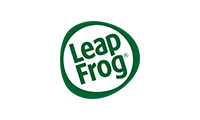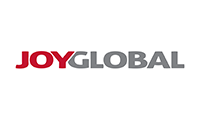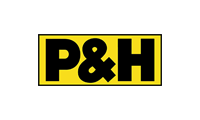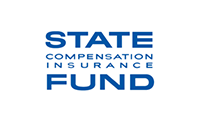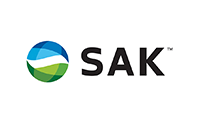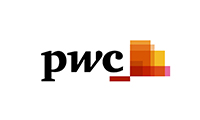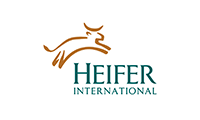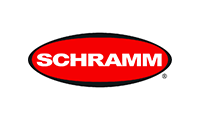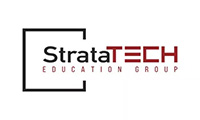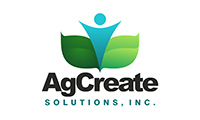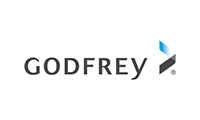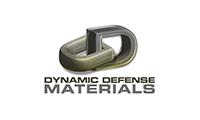 Our client list, and the simulation-based training products we've developed, speaks for itself. Ever since we started the company we've partnered with every type of company, from start-ups to Fortune 500 companies, with that same approach and dedication at the core of every engagement. Every day, since 2002, we've been devoting our hearts and minds to our clients, achieving great successes and building long-lasting relationships.
Client Testimonials
At ForgeFX Simulations we take great pride in delivering both exceptional simulators and exceptional service to each and every one of our clients. Our satisfied customers are the driving force behind our success and we are grateful for their business and kind words. We invite you to read through some of the testimonials below, where our clients share their experiences working with us. These testimonials reflect the level of dedication and commitment we bring to every project our team works on, and demonstrates our unwavering commitment to our clients' satisfaction.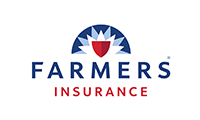 "We were delighted with the way ForgeFX worked with us to develop our CyberLab. The work they did for us was top quality, affordable, and delivered on schedule. They were very communicative, attentive, and easy to work with. It's obvious ForgeFX enjoys the work they do which makes it a pleasure to work with them. We look forward to working with ForgeFX on future projects."
Farmers Insurance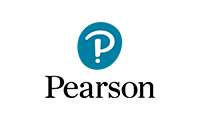 "Basically, without ForgeFX we would have floundered. They kept us organized, on track, and infused the project with so many great creative ideas. They took a huge interest in what we were trying to do, and guided us every step of the way. It was a real pleasure working with them. I got the feeling they loved what they do, and they enjoy working with one another. I can rely on them to deliver top-quality work, on schedule and within budget."
Pearson Education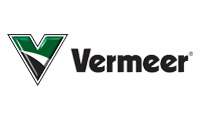 "ForgeFX exceeded our expectations in every way with the virtual reality horizontal directional drill training simulator. The quality of the graphics and the level of interactivity are truly outstanding, and the training scenarios are realistic and challenging. We are confident that this training tool will help us continue to improve our operations and set us apart in the industry."
Vermeer Corporation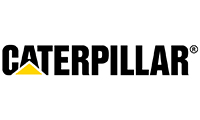 "At Caterpillar, we understand the importance of training in the heavy equipment industry. That's why we partnered with ForgeFX Simulations to provide our customers with the most realistic and engaging simulation experience possible. The team at ForgeFX delivered high-quality customizable training solutions that met our requirements and exceeded our expectations. Their dedication to innovation and commitment to excellence makes them a valuable partner in efforts to deliver top-notch training and improve job performance. Thank you ForgeFX for being a great and reliable development partner!"
Caterpillar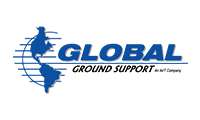 "ForgeFX did an outstanding job developing our virtual reality aircraft deicing training simulator! The simulator includes over a trillion different training scenario permutations, including weather conditions and types of aircraft, which are integral components of the deicing process. The simulator, which is an invaluable tool for training new operators on equipment familiarization and process comprehension, helps our customers save time and money by conducting training virtually, which does not require the need for real-world consumables or risk damage to actual aircraft or equipment."
Global Ground Support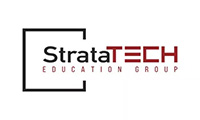 "We had the pleasure of working with ForgeFX Simulations on the development of OcuWeld™, our virtual reality welding training simulator. The entire ForgeFX team was fantastic to work with—delivering a high-quality product on time and on budget to help us overcome our business challenges. The software solution they proposed and developed met all of our requirements and exceeded our expectations. Thank you, ForgeFX Simulations!"
StrataTech Education Group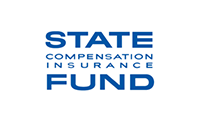 "Thank you to everyone at ForgeFX Simulations for developing HazOps for California State Compensation Insurance Fund. We are delighted with the safety training simulator they developed for us and definitely recommend ForgeFX to anyone looking for a simulation development vendor."
State Fund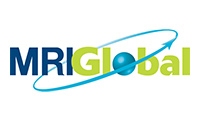 "ForgeFX Simulations has been an essential partner in the development of the augmented reality CBRN detection device training simulators we are working on for the US Government. Their expertise in creating realistic simulations and intuitive user interfaces has resulted in a training tool that is both effective and user-friendly. We are proud to have them as a partner in our military projects."
MRIGlobal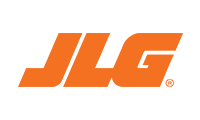 "We have worked with ForgeFX for several years to implement our vision of providing cutting edge training to our customers globally. The ForgeFX team is talented, tech-savvy, practical, hard-working and, most importantly, ForgeFX acted as a true partner with JLG to help implement industry-leading training solutions. We highly recommend ForgeFX as a technical partner that can bring your vision to life."
JLG Industries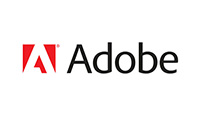 "We have worked with ForgeFX on multiple projects over the years. They have consistently delivered cutting edge interactive 3D content and we consider them experts in their field. For those looking for custom interactive 3D content, we can recommend ForgeFX."
Adobe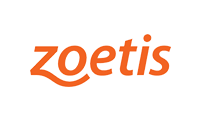 "ForgeFX's tireless work on Virtual Walking the Pens was nothing short of incredible. Their attention to detail, creativity, technical ability and professionalism continually exceeded our expectations and we were extremely pleased to have them meet all of our requirements."
Zoetis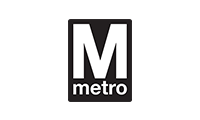 "ForgeFX has successfully completed a contract to deliver a custom virtual reality-based training simulator to the Washington Metro Area Transit Authority for heavy rail operator training. Thank you for helping us increase risk awareness and hazard identification, improve proactive problem solving, and greatly enhance equipment operator learning."
WMATA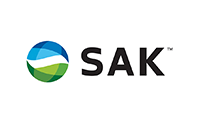 "We're extremely pleased with the training simulator that ForgeFX Simulations developed for us. They came to our facility to study our equipment and processes, worked with us to understand how we train new operators, and then designed, created, and delivered a simulation-based training program for us to use and distribute. Great work ForgeFX!"
SAK Construction
Our clients, and the solutions we build for them, are at the heart of everything we do, and their satisfaction is our top priority. We are thrilled to have received such positive feedback from our customers, and are grateful for their support. Each testimonial is a testament to our commitment to delivering high-quality simulation software applications that meet the unique needs of our clients. We are proud to be able to make a real difference in their businesses and to help them achieve their goals. We look forward to continuing to build strong, long-lasting relationships with our valued clients.
ForgeFX Simulations is uniquely qualified to develop simulation-based training products for your organization, and we look forward to discussing your requirements with you, and to hopefully working with your team to produce your simulator. Thank you for your interest in our development services, and please contact ForgeFX Simulations if you have any questions, and to discuss next steps.
Interested in working with ForgeFX Simulations?
Please contact ForgeFX Simulations to discuss the development of custom training solutions for your organization's needs. Whether you have a detailed project specification in-hand and are looking for a great development team, or you are just beginning to explore the advantages that simulation-based training can bring to your organization, we'd love to hear from you and discuss how ForgeFX Simulations can be of service. Contact ForgeFX Simulations